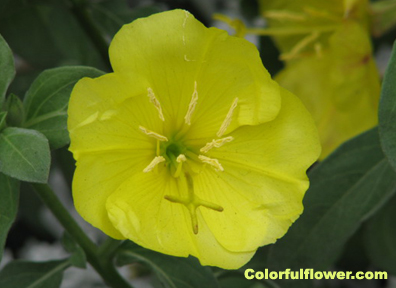 Photo of yellow flower is from Lima, Peru. I am not sure what this flower is please e-mail me if you know. Thanks
These photos of flowers are from Lima, Peru.
There are many beautiful siites in Peru and pretty flowers is one of the nice features of the country.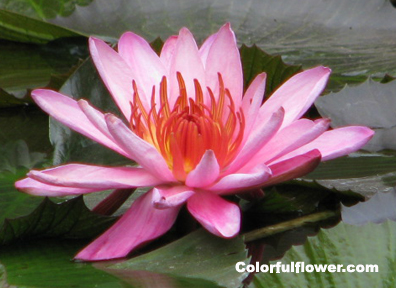 A water lily pretty pink
flower in water pond
in Lima, Peru.