The purple pink cactus flower to the right was photographed at the Carlsbad Caverns in New Mexico.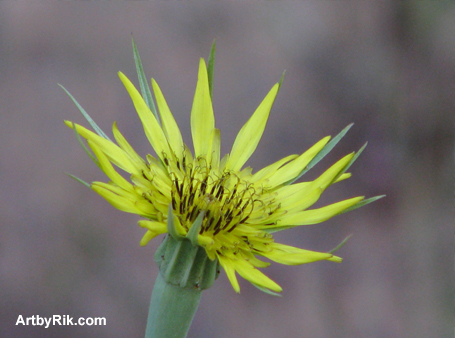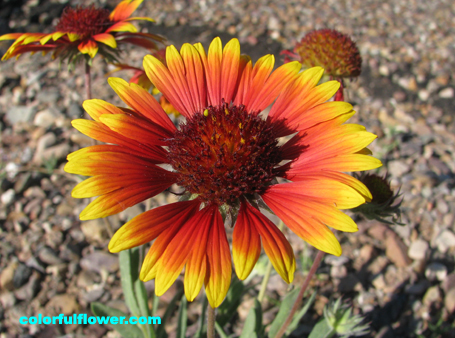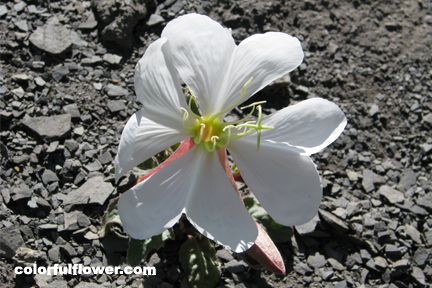 I enjoy the beauty of colorful flowers, and as a hobby when I go on trips I like to take photos of them. I have only been doing this for about 2 years but plan on building up this website and adding many more flower photos. I also have a website that shows colorful paintings that I have made at
www.artbyrik.com
Please feel free to visit that site also. I enjoy taking these photos but I am not a botanist. If you do happen to know the names of some of these flowers please e-mail them to me so I can post the names. My email address is
rik@artbyrik.com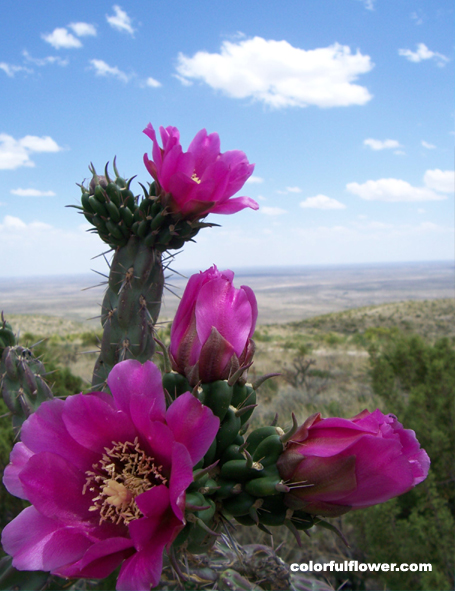 The photo of the yellow flower above was taken out west in Utah.
This colorful flower photo was taken out west. I need to double check but I think in the Utah New Mexico area.
The photo of the white flower to the right was taken in Utah. Check out the terrain that this is growing out of.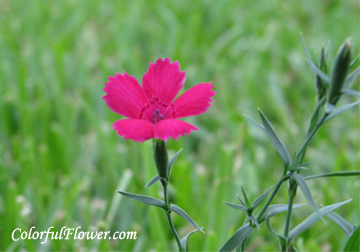 Dianthus Zing Rose
- This flower is reddish magenta and was growing in south florida.