Pictures of flowers taken from the western United States.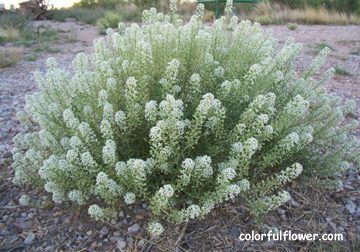 I found this white flowering bush in New Mexico growing in the wild.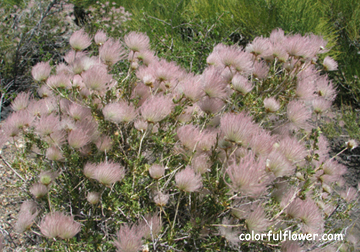 Another bush growing in the wild out west. This one has soft pink flowers.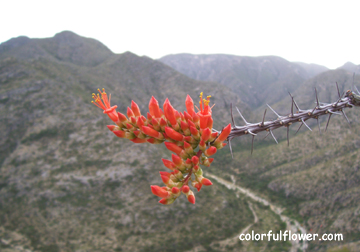 These little red flowers are just starting to bloom on a branch. This photo was taken in New Mexico.