Photos of Flowers taken in Florida, United States.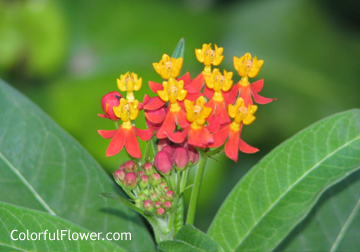 This nice little flower was found in southeastern, Florida.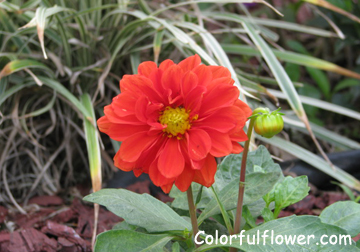 I took this photo of a Dahlia Pinnata Figaro Orange Shades in south eastern Florida from my garden. I grew it from a seed.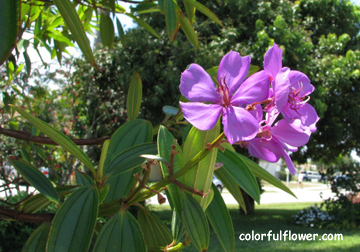 Purple Tubachina flower growing in a yard in southeastern Florida.